MURaUKE - award winning
The award winning Murauke features 5 levels of luxury including, residential apartments, roof top entertaining areas and on grade parking.
The client breif was for the building to be timeless and austere by design, ascetically featuring:
- Zinc Cladding, Polished concrete floors, Grohe fittings, Miele appliances and a Schindler lift.
Master Builders Best multi-res project over $2m 2012
Harbour Ridge Terraces
16 Terrace Homes. This project was complete on a full design and construct basis and included the civil works package. The design brief was to achieve 16 simular floor plan designed units that visually where individual from the street aspect. This was achieved through the use of different claddings facades, frame design and the use of colour.
slide and stack
This development consisted of a heritage cottage which was relocated to the front of the site to make space for 6 apartments and basement at the rear. With lift and a high specification on finishes the project achieved an excellent returns on sale.
The original cottage was raised to facilitate a full height ground level below and opened by removing internals walls and adding bi-fold doors onto the patios.
palm beach duplex
A tired beach-side shack made way for 2 spacious and modern homes in this knock down - rebuild.
The design allows private outdoor living with the full glass living room wall opening seamlessly to the alfresco.
Stick down timber floors in beech and feature open staircases assist the open space feel of these contemporary homes.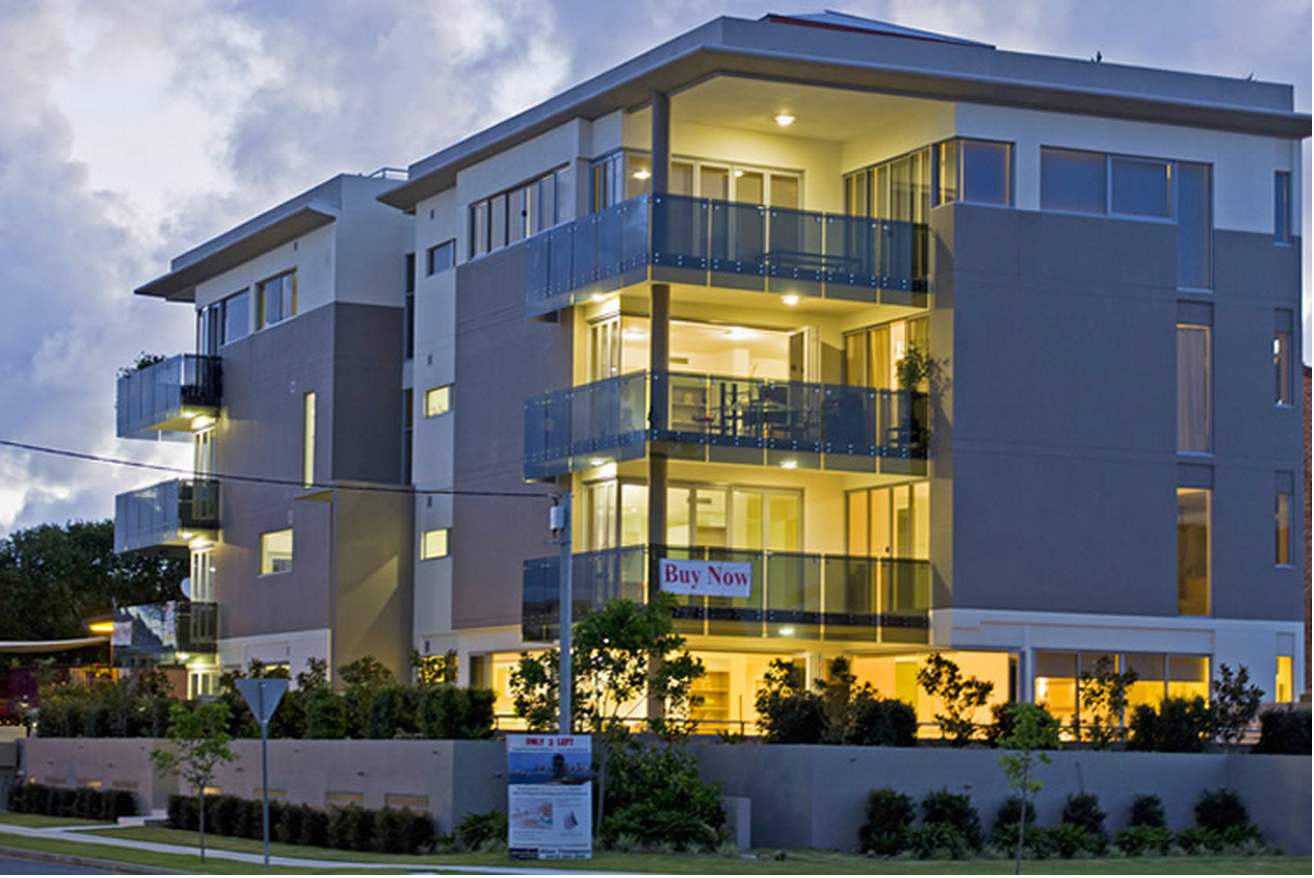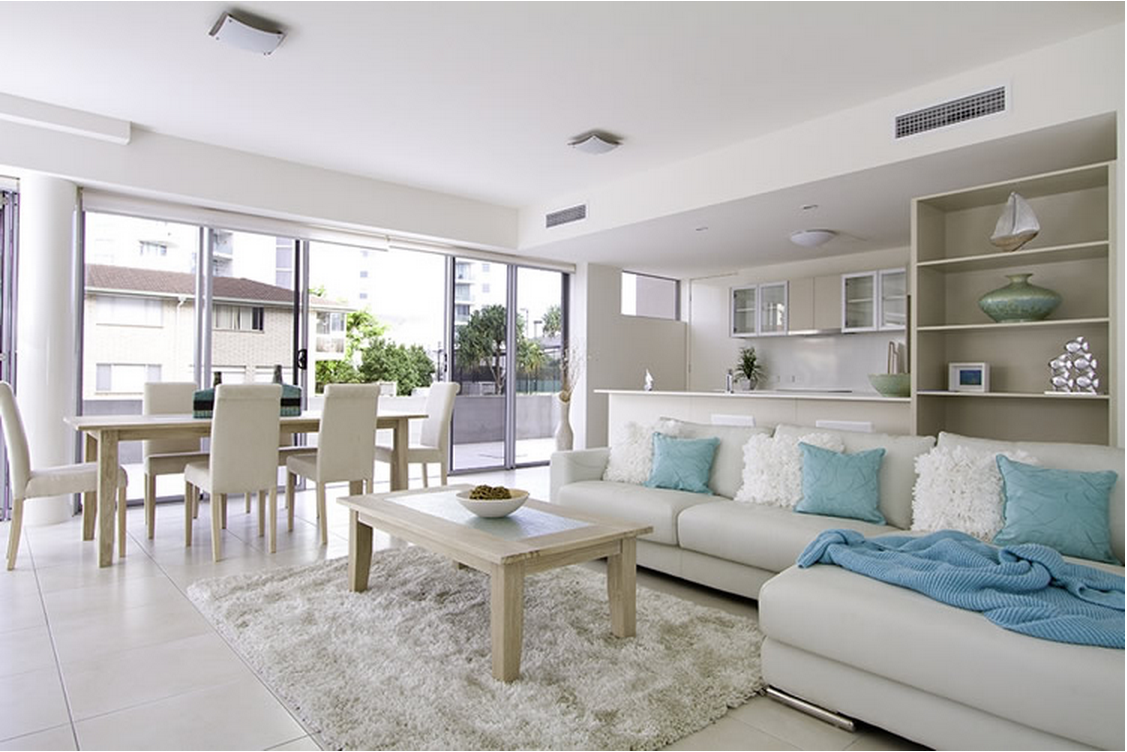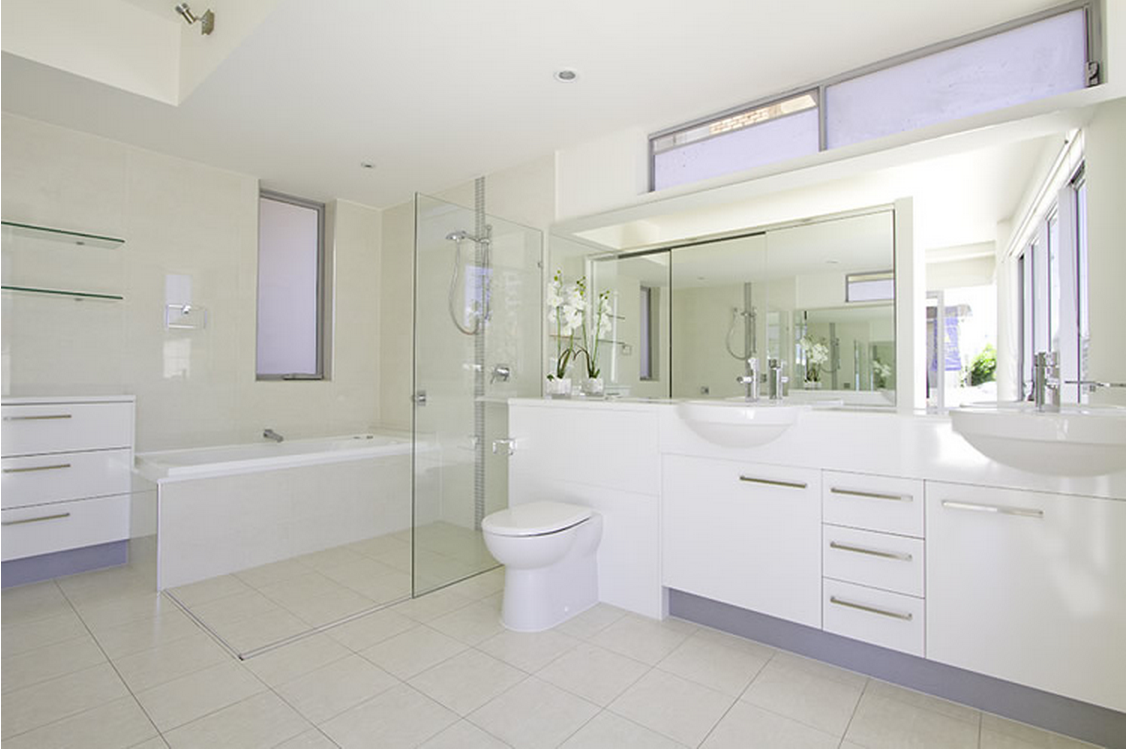 IMPERIAL PARADE
Four storey unit block with roof top terrace features 8 high-end apartments.
Features
- Lift
- Subterranean basement
- Pool and BBQ area
- Roof terrace
BOUTIQUE TOWNHOMES SOUTHPORT
The Coastech team has managed this project from feasibility to DA to construction stage. We will turn soil in August 2017. The 589m2 site will accommodate four boutique townhomes featuring a combination of Coastech's Medium and Custom level of finishes, these townhomes will be a compliment to the suburb.
Battle Axe - Duplex
This Duplex pair is a full Design and Construct project. The detached dwellings have a 'battle axe' formation on the block. The pair will feature Coastech's medium & custom level of finishes with several upgraded items.
- 40mm stone tops with waterfall edges
- Tint mirror splashbacks
- Frameless glass balustrade to the hardwood staircase
- 600x600 porcelain tiles
- Ducted Air-conditioning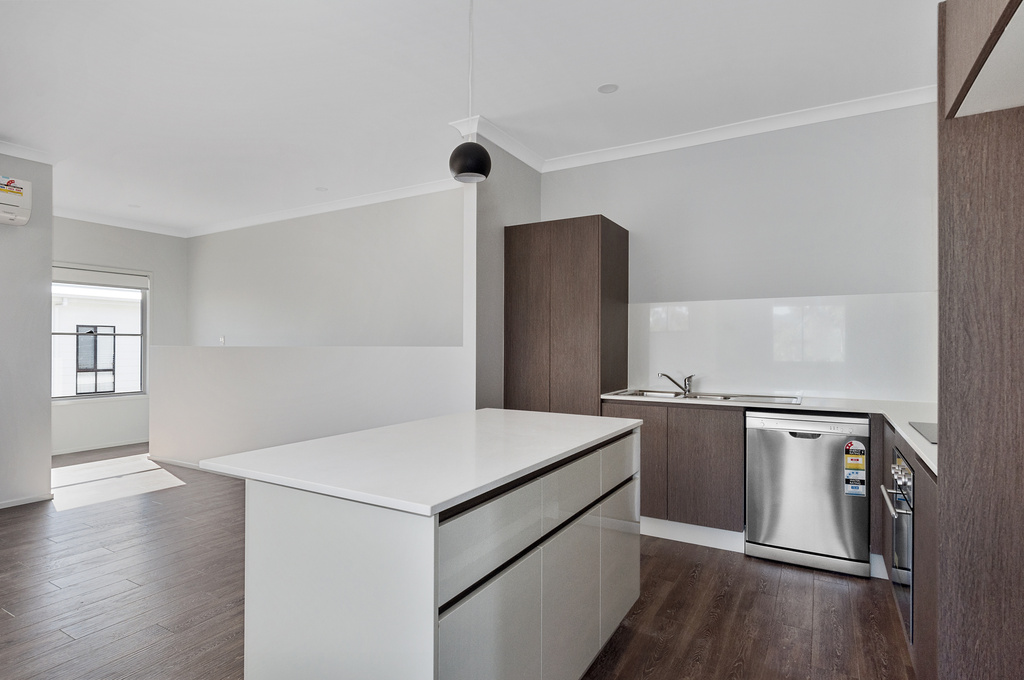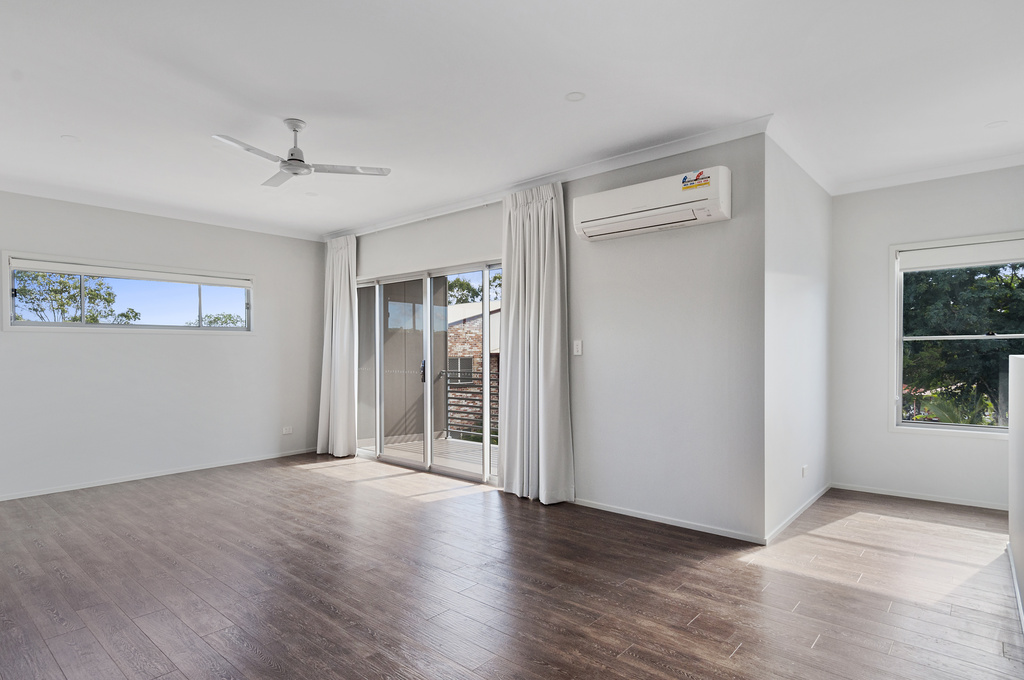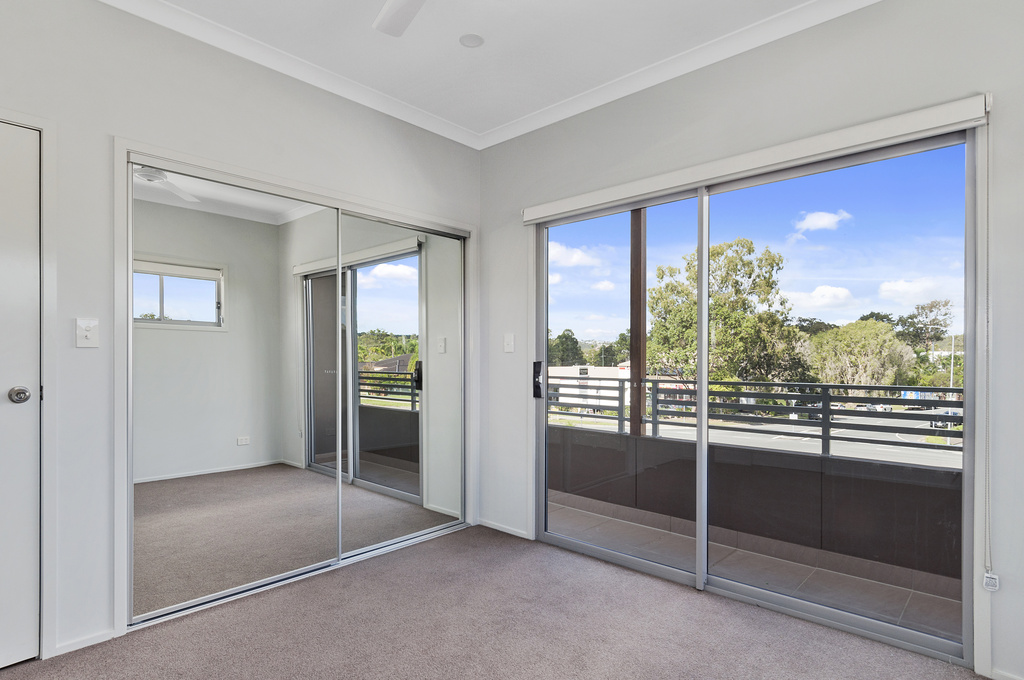 SOHO TOWNHOUSES OXENFORD
9 x Home occupancy offices with large 2 bedroom townhouse above.
Office features include:
- Street frontage office
- Powder room
- Function kitchen
- Air conditioning and ceiling fans
Home features include:
- 2 Bedrooms
- 2 Oversized bathrooms
- Study
- Front and rear decks
- Quality carpet and stone benchtops
- Air conditioning